It is the goal of VetSpecialists.com to raise public awareness about the availability of veterinary specialty medicine and provide the most comprehensive information about veterinary specialty medicine to animal owners so they can make the most informed decisions possible when seeking care for their pets.

VetSpecialists.com enables animal owners to find veterinary specialists that have credentials from certifying organizations in the areas of Cardiology, Large Animal Internal Medicine, Neurology, Nutrition, Oncology and Small Animal Internal Medicine. These specialists, called ACVIM Diplomates, have completed undergraduate training, four years of veterinary school, extensive training and passed Board-certifying exams in their chosen specialty. This training allows veterinary specialists to provide your animal with the most advanced treatment possible.
If you have questions, reach out with the contact form below!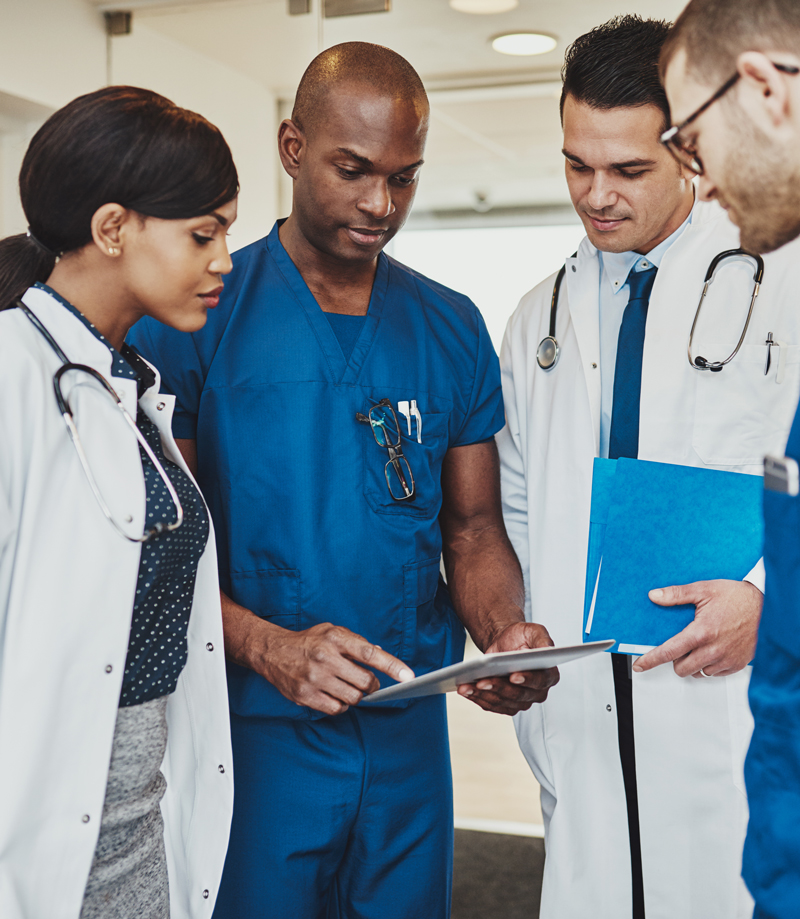 Recognized Veterinary Specialties